Vacation Planning – St Petersburg vs Tampa
Are you trying to decide between St Petersburg vs Tampa for vacation? Tampa Bay or as some call it these days, Champa Bay, has so many interesting cities and things to do.
It all depends on your interests and what you enjoy. Here is my breakdown of the two sister cities, and what you must consider before you plan your stay.
Things to Love About St Petersburg, Clearwater, & Pinellas County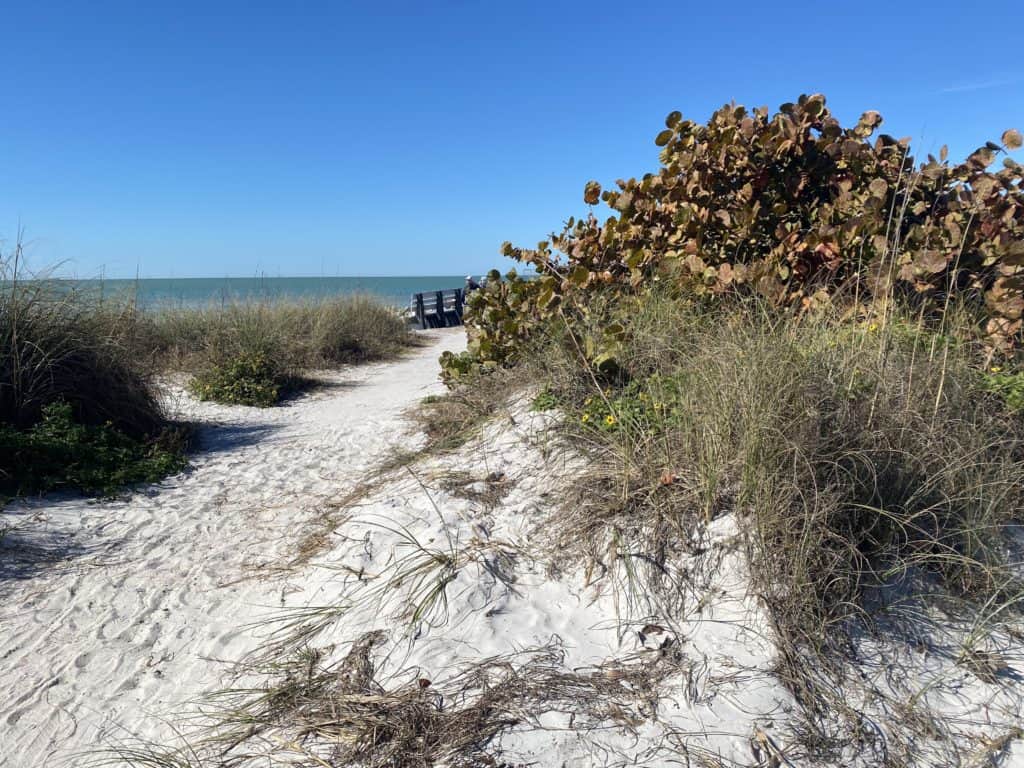 St. Petersburg is located in Pinellas County, FL. Pinellas County has some breathtaking beautiful towns such as Clearwater Beach, Pass-a-Grille, Dunedin, Safety Harbor, Treasure Island, Gulfport, and the list goes on. Most of these beauties are on the water or nearby and have unique downtown areas to see. The distance from St petersburg to Tampa is approximately 30-minutes.
Downtown St Petersburg is my favorite city in Pinellas County (although there are several runner-ups!). Did you know it is known for having the most consecutive days of sunshine? Yep, a total of 768 days in a row which is why it was nicknamed the "Sunshine City."
The sheer natural beauty of Beach Drive, St Pete Pier, and the many parks along North Shore Drive make it truly one of a kind. Downtown St. Petersburg also has plenty of museums, restaurants, and nightlife to make a long weekend a lot of fun. St Petersburg is a short drive to St. Pete Beach or Pass-a-Grille Beach. There is an airport in St Petersburg / Clearwater (PIE) but has smaller carriers such as Allegiant Air.
Here are a few of my favorite sights, or best places to see in St. Petersburg or Pinellas County:
The Pier – Located in the heart of downtown which makes the Pier perfect for a stroll, and one of my favorite things to do before or after a meal out. There is a marketplace, discovery center, museum, fishing area, children's playground and water pad, and plenty of restaurants along the way. You can see this sight in less than an hour, or you can spend most of a day depending on your interest level. It is FREE to visit, and very easy to access these days since it has its own metered parking area.
Fort DeSoto Park – Located heading out to Tierra Verde which is about a 10-15 minute drive from downtown St. Petersburg. There is so much to do at this amazing park. You can spend a half day there or a full weekend. I would plan for at least 4 hours at the minimum and go when it's a good beach weather day. Fort DeSoto is a large state park with over 1,100 acres, on the water of several keys connected by bridges or causeways. These groups of islands were used for military fortifications from the 1800s until the 1920s, and still have cannons and other museum exhibitions to see. Additionally, there are two piers, long stretches of beautiful beaches, picnic areas, hiking trails, paved bicycling trails, boat ramps, kayak trails, and ferry rides to Egmont and Shell Key. There is something for everyone that enjoys nature at this location. Egmont Key is one of my favorite things to do during peak weather, but keep in mind you have to follow the ferry schedule and I would allow all day to explore. If you are a boater, you do not have to go through Fort DeSoto Park to access Egmont or Shell Key. It is FREE to visit on your if you don't require a ferry ride there. Fort DeSoto has some amazing sunset views. One of my favorite spots is on the beach near the pier (located closest to the Fort).

Pass-a-Grille Beach, St. Pete Beach, and Clearwater Beach – I could keep going! Pass-a-Grille is my absolute favorite beach location because has the old Florida laid-back charm that I prefer. St. Pete Beach and Clearwater are both much larger with more dining and shopping nearby. Clearwater Beach has some of the prettiest sections of sugar sand, but I would come during the week or off-peak hours to avoid the crowds. Pass-a-Grille and St. Pete Beach also have several playgrounds for children, and one of them is in the neighborhood closest to the Don Cesar Hotel.
The Dali Museum – If you love art museums, it's one to see not only Salvador Dali's work, but they often have special exhibitions. Open from 10 am-6 pm, but see their website for full details. If your scheduling allows for it, see a show at the Mahaffey Theater on property, shows usually start at 8 pm. There is a whole list of museums and galleries in downtown St. Petersburg that are also available to see as other music venues. Here is a current list.
Gulfport – This is an artsy, quaint town a short drive from downtown St. Petersburg. Located on the water, it's a fun place to check out the Tuesday market, eat at one of the local restaurants, and enjoy the view of the sailboats.
Dunedin – This is a fun little town with some of the small best breweries in the area, and near another great park, Honeymoon Island State Park. Dunedin and the park both provide enough to do, to make this a great day trip location.
Clearwater Aquarium – A fun visit to see sea creatures, and especially enjoyable for children.
John's Pass – Although it's touristy, this little beach stop strip is fun to check out. You can easily rent a jet ski or boat, and then end your day shopping, eating, or enjoying some live music at one of their bars.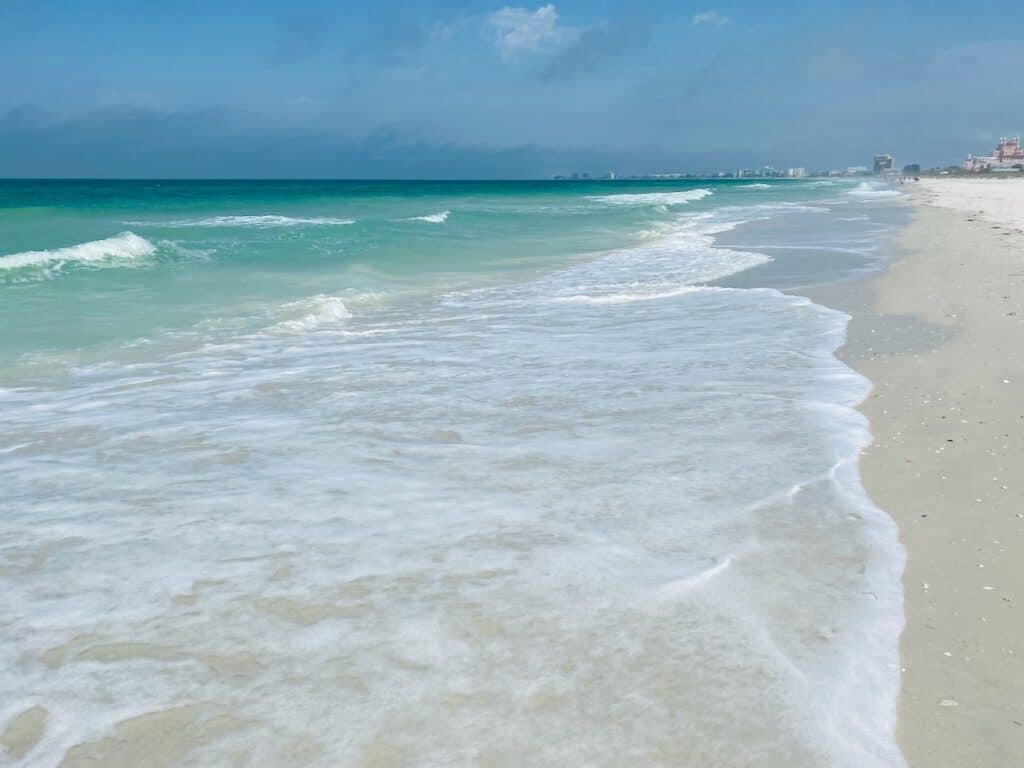 ---
Things to Love About Tampa : Hillsborough County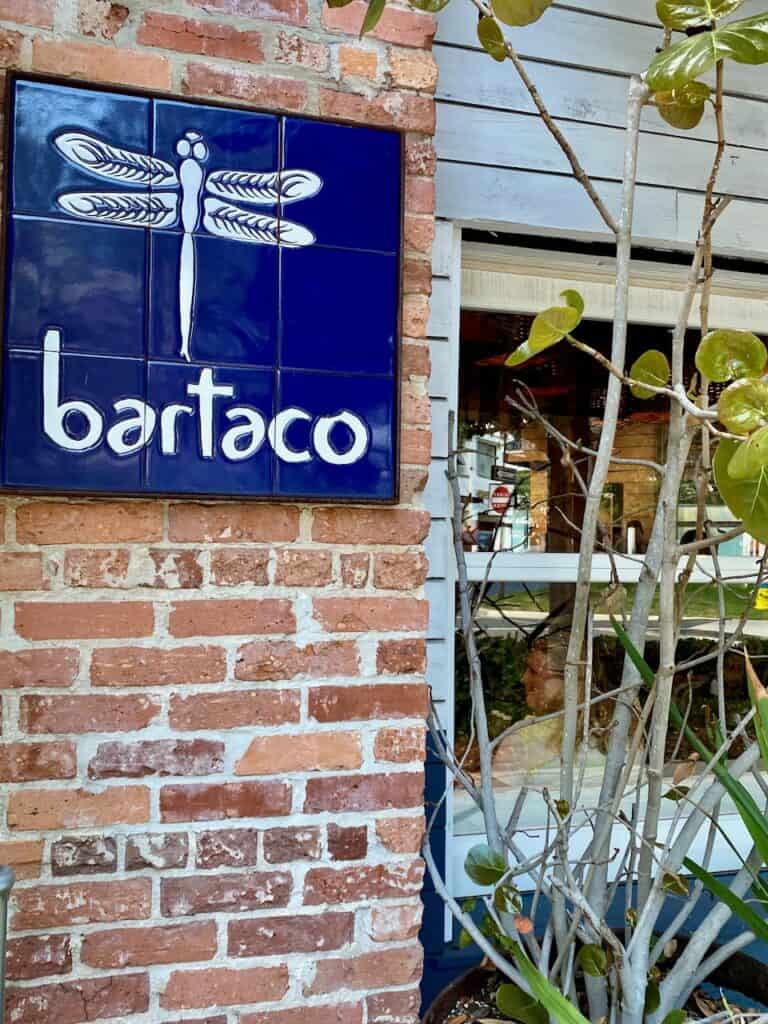 Tampa is located in Hillsborough County, FL. Some of the cities in this county include Apollo Beach, Lutz, Brandon, and Lithia. Tampa is a much larger city than St. Petersburg, most visitors come to see Tampa instead of the surrounding towns of Hillsborough county. The Tampa International Airport (TPA) is at the outer edge of the city, and it makes it very convenient for flying almost anywhere. Important to note, that this is also the airport that most use to fly into St. Petersburg which is about a twenty-minute drive or slightly more depending on where you are at.
Here are some of my favorite sights, or best places to visit in Tampa or Hillsborough County:
Bayshore Boulevard – Listen, I know this isn't a real "destination" but it is a fun drive or bike-able area in Downtown Tampa. It has some of the most beautiful homes along the water, and if you continue further, you can take it to the prestigious homes of Davis Islands. Yes, the same place where local celebrities such as Tom Brady have lived. Davis Islands also has a tiny downtown on the island with restaurants and bars, playgrounds, baseball fields, and more. Watch out for golf carts, which are a favorite mode of transport by many of the locals.
Hyde Park Village – Also located not too far off Bayshore Boulevard is a unique shopping plaza with plenty of outdoor dining restaurants, health/wellness, and many other shops. One of my favorite taco places, Bartaco is located in Hyde Park Village.
Ybor City – No other place besides Key West, FL have I seen chickens roaming the city streets. This unique city is known for its old cigar factories from another era. Check out the boutiques and vintage shops on 7th Avenue, which also hosts several Cuban and Latin American eateries. My favorite restaurant in Ybor is the Columbia Restaurant. It is a local Florida chain, but this is the original location, open for over 115 years. I enjoy their 1905 salad every time I'm there. Other things to check out while there: Ybor City State Museum there is a museum that covers the history of the cigar factories and the community. Also, this is a well-known area that attracts a diverse crowd to its bars and clubs.
Amalie Arena – Tampa Bay Lightning play hockey here, but it's usually where most of the concert headliners play. This is another favorite spot because of its walk-ability to Channelside District. Catch a concert or game, and there is even a Columbia Cafe (another location for the Columbia Restaurant) behind the stadium which is attached to the Tampa Bay History Center. The Hillsborough River also runs through this area and there is a nice kids' playground across from Amalie Arena.
Tampa Riverwalk to Armature Works – This is a long 3-mile walk along the Hillsborough River which connects as well to the Channelside District. Both are known for their restaurants and are located in the heart of downtown Tampa. You can certainly walk or drive to both locations, but it's also a lot of fun by water taxi or bring your own boat.
International Plaza – For those of you that love to shop, this would be a worthy stop. They also have one of the best outdoor dining strips attached to the mall. It is also located within a few minutes from Tampa International Airport and the Raymond James Stadium (Tampa Bay Bucs).
Busch Gardens – If you're looking for a theme park experience in Tampa, they have it covered with fast rollercoaster rides and kids rides, a zoo, and a beautiful botanical garden.
Zoo Tampa at Lowry Park – If you are looking for an amazing animal experience, especially with younger kids and toddlers, you must check out Zoo Tampa.
St Petersburg vs Tampa – Did you decide?
As you can see, there's a lot to do in both cities! Did I help you decide between St Petersburg vs Tampa? St. Pete has more outdoor activities with beaches and parks. Tampa has a bigger city feel with more urban attractions within a short walk or drive.
I love them both and visit each for what I am looking to do. Keep in mind, that the distance from St Petersburg to Tampa is less than a 30-minute drive. So you could even see parts of both cities! Please feel free to comment or ask questions below.
Looking for Things to Do with Kids or Toddlers in Tampa Bay?
Check out my article on some of the best kids' things to do in Tampa Bay. I have included some amazing free things to do too!
Interesting Florida Travel Articles
Disclaimer: The information in this article was accurate when published but may change without notice. All opinions are our own. Some of the links on this website are "affiliate links." This means that if you click on the link and do a purchase, I will receive an affiliate commission at no extra cost to you. This helps me keep my website running and to continue to share my traveling knowledge with you. I thank you for booking your flights or hotels using the links on my website. Regardless, I only recommend products or services I believe will add value to my readers. This article is the property of erinstraveltips.com and is protected by U.S. Copyright Law. Re-publication without written permission is against the law.