Hi I'm Erin!
Welcome to Erin's Travel Tips, a West Coast Florida travel website. I specialize in unique family travel destinations, outdoor getaways in Florida and beyond!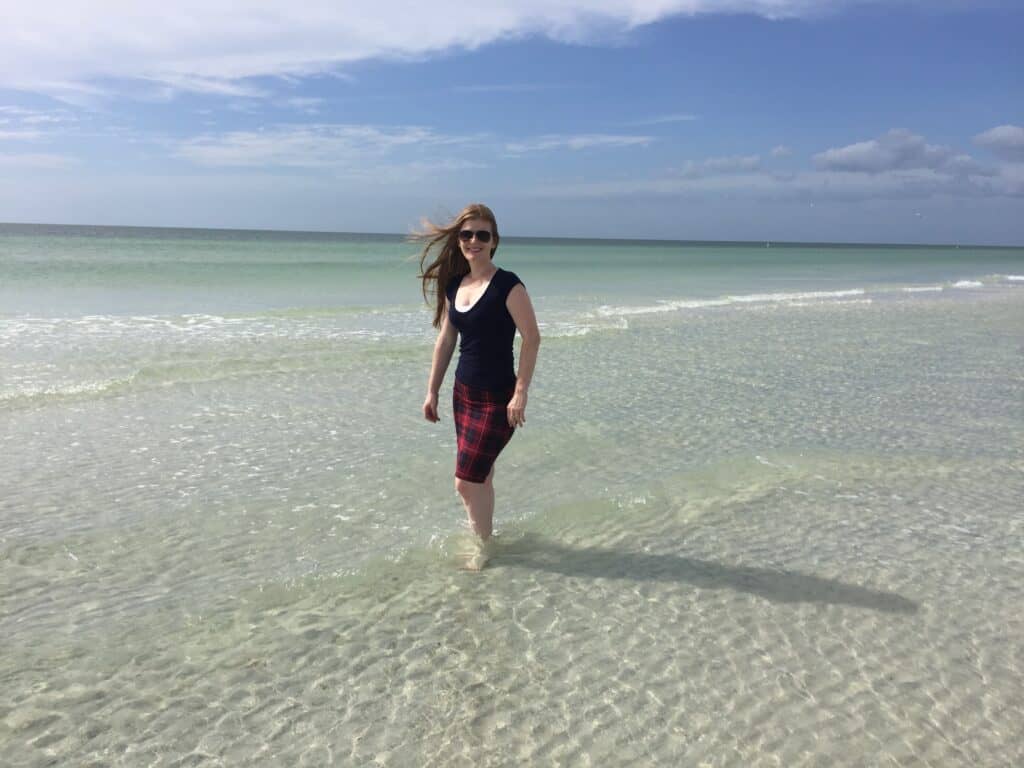 My love of travel was nurtured by my family as a young child. We were always on the go exploring new places whether that was domestically in the United States or abroad in the UK and Europe.
I was also fortunate to see many new places as I traveled to compete in equestrian competitions across the US.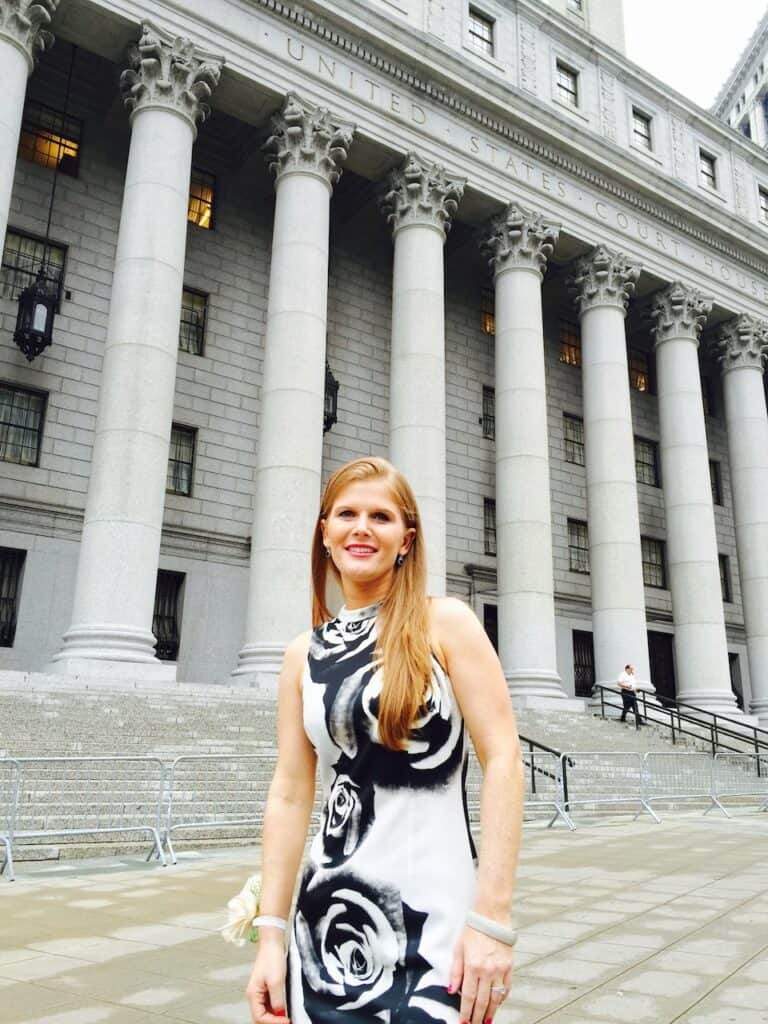 While I have spent the majority of my life in Florida, I am originally from Michigan. I also spent several enjoyable years living in Austin, Texas as I completed my graduate degree. These days I am back in Florida with my husband and son (both Florida natives!).
I'm a proud Floridian who loves a good cup of coffee, boating, and of course, traveling with my family to some of the most interesting places in the world.
Over the last couple decades, I have spent countless hours researching travel destinations. I know how difficult it can be to find useful content to build a memorable vacation.
So, I created this blog to share my love of discovering and exploring new places! I hope my travel posts and unique travel tips make planning your vacation fun and carefree!
Besides traveling, I enjoy walking at the beach, reading, oil painting, spending time with family and friends, & hanging out in Southwest Florida. You can follow all my adventures on Instagram at @erinstraveltips.
Read some of my best-loved blog posts & recent trips below: