Looking for fun things to do in Hometown North Richland Hills? You have come to the perfect family neighborhood just outside of Fort Worth, Texas.
Here you will find charming, colorfully painted single family homes. It looks and feels like its own village within North Richland Hills. For those of you who watch old TV shows, it has the quaintness of a modern-day Mayberry on The Andy Griffith Show.
Yes, I know it's a planned community! But, they have gone to great lengths to provide a "hometown" feel in a setting that makes you feel safe and comfortable. Houses have front porches where neighbors sit outside, and children play in the streets.
In Hometown you will get lake views and fishing spots, miles of walking paths and parks, and easy walking to stores and restaurants. Plus, North Richland Hills area is known for usually having great weather to enjoy the outdoors.
So after putting on many miles on my baby stroller, here are some of my favorite things to do in Hometown North Richland Hills!
Where to Stay Near Hometown North Richland Hills
Hotels in Hometown North Richland Hills are few and far between unless it's a short-term rental property. The closest hotels are near the Hurst Convention Center, just over a mile away. My preferred hotel is the Hampton Inn & Suites Dallas-DFW.
However, if you'd like to stay on the near Hometown North Richland Hills, here are some hotel options to check out:
1. NRH2O Family Water Park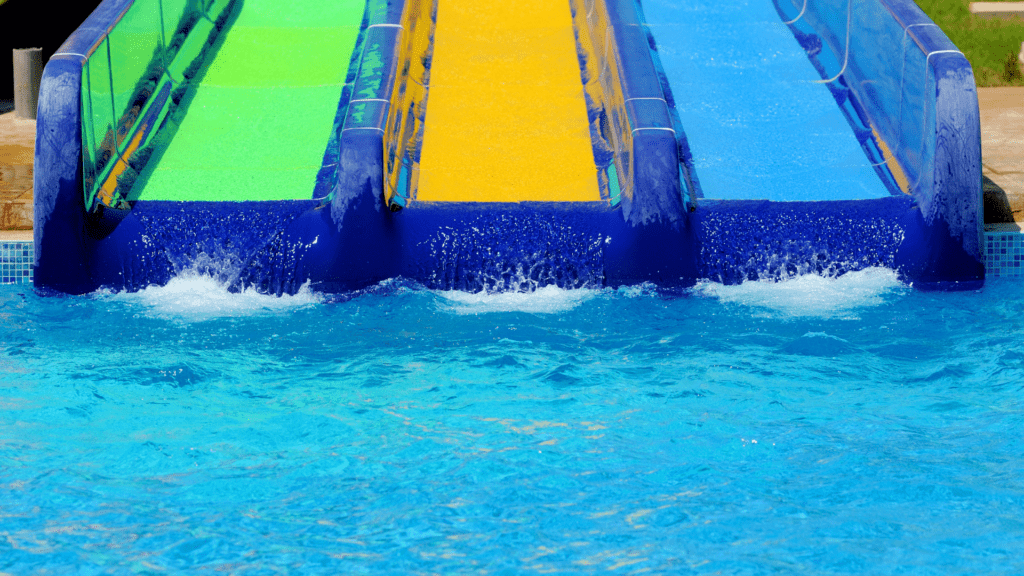 You can't mention things to do in North Richland Hills or Hometown without mentioning the NRH2O Family Water Park. People drive from Dallas, Fort Worth, and other parts of Texas just to take their families to NRH2O.
Here you will find an endless river, sandy beach, enormous wave pool, and a 5-level water playground which will keep kids busy for hours!
NRH2O Family Park consists of 17-acres and 23 water attractions. You will want to check out the Green Extreme, at 1,100 feet it is the longest uphill water roller coaster in the US. With so much to do, it is a favorite location for kids birthday parties or group functions.
NRH2O Family Water Park offers concessions and lockers for an additional cost. Make sure to pack pool shoes or sandals during the summer. It can get super hot walking on pavement during peak temperatures.
If you book online, you can save up to $10 off. Military, North Richland Hills residents, and others have other opportunities to get discounted tickets. NRH2O Family Water Park website and ticket information is listed below.
---
2. Stroll the Lakes at Home Town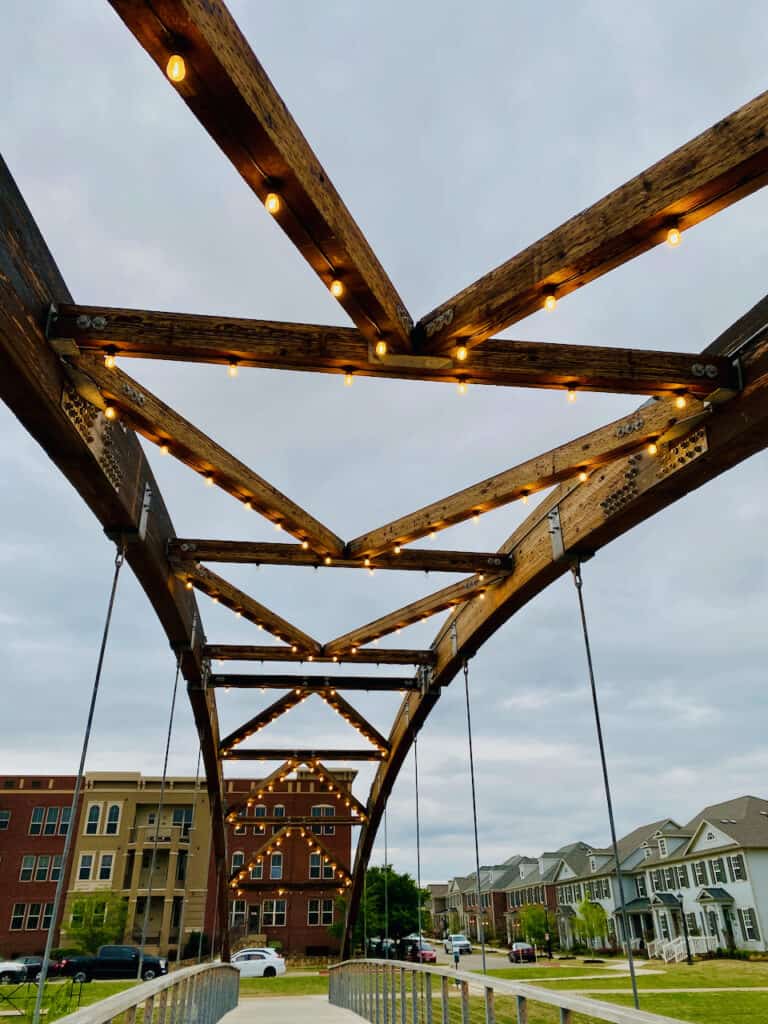 Living in Hometown definitely has its perks! The Lakes at Hometown has been manicured with large paved walk or bike paths. This neighborhood feels very safe with good lighting and manicured landscaping.
Neighbors in this town take great pride in their single family homes. You will find their yards and decor are also in line with the high-end feel in the community parks.
Local fishermen love to spend time here and often I would see them catching a bass or two. The Lakes are part of a larger river, so don't be surprised if you see more wildlife including turtles.
Strolling the Lakes at Hometown is great exercise. You will find lots of adults, families, and kids out enjoying the atmosphere. Check out the viewing point deck, bridge, and some of the unique characteristics at this lovely spot. Keep walking and you will be able to continue through Walker's Creek Park.
---
3. Walker's Creek Park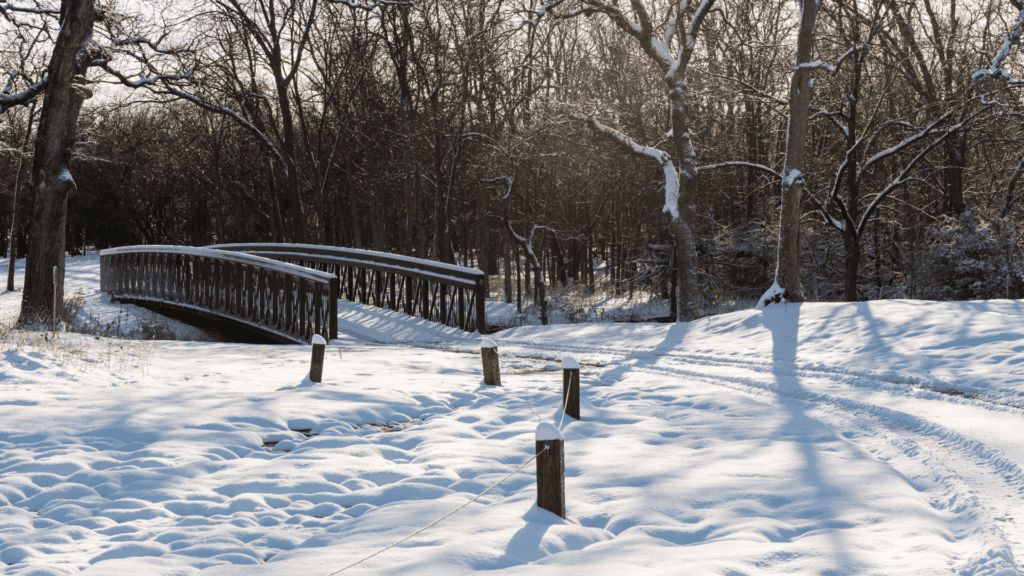 Like I mentioned, Walker's Creek Park connects to the Lakes at HomeTown. You can literally go for miles on Walker's Creek Trail system. It is the ideal spot for a quiet bike ride or walk with your dog. This was one of my favorite areas to go for a run, since there was plenty of room to stretch your legs on paved trails.
Walker's Creek Park is more widely known for its softball fields. Fields are well maintained with clean walkways and surrounding fields. There are bleachers and public restrooms. You will even find a small kids playground. Hometown also has their own kids playground as well.
---
4. Eat at Restaurants in Hometown North Richland Hills
Living in Hometown made it super easy to walk to local restaurants and eat out! For breakfast, Sunny Street Cafe has a delicious menu. It is such a fun and friendly atmosphere especially with the family. They even serve kids Oreo pancakes! Their loaded hash browns and pancakes are a crowd favorite.
Several other cuisine offerings right in the neighborhood include: Mama's Pizza, Firehouse Subs, Roots Coffeehouse, Chapps Burgers, and Tandoor Wok-Asian Fusion.
North Richland Hills and the surrounding Fort Worth metropolitan area have so many great food options! One of my longtime favorite restaurants that I would eat at in Fort Worth every year growing up is Hoffbrau Steak & Grill House. The Fort Worth location no longer exists, but living in Hometown I was able to enjoy their Haltom City location.
If you prefer delivery, UberEats delivers from many restaurants into the Hometown neighborhood.
---
5. Get Active at NRH Centre
It is so nice that NRH Centre is located within walking distance from Hometown in North Richland Hills. Here you will find a wide-variety of offerings for the whole family that include: open gym, aquatics center, group fitness, senior center, kids club, massage therapy, and so much more! Everything is within walking distance in this massive, 86,000 square foot building.
NRH Centre is another good option for kid's birthday parties or even a wedding venue. They have the Grand Hall for larger scale events with over 9,500 square feet of multi-functional space.
For those that want to check it out for the first time, they usually offer FREE 2-week trials during certain times of year. Discounts are offered on their website for residents and non-residents.
---
6. Grab a Brew at What's on Tap in Hometown North Richland Hills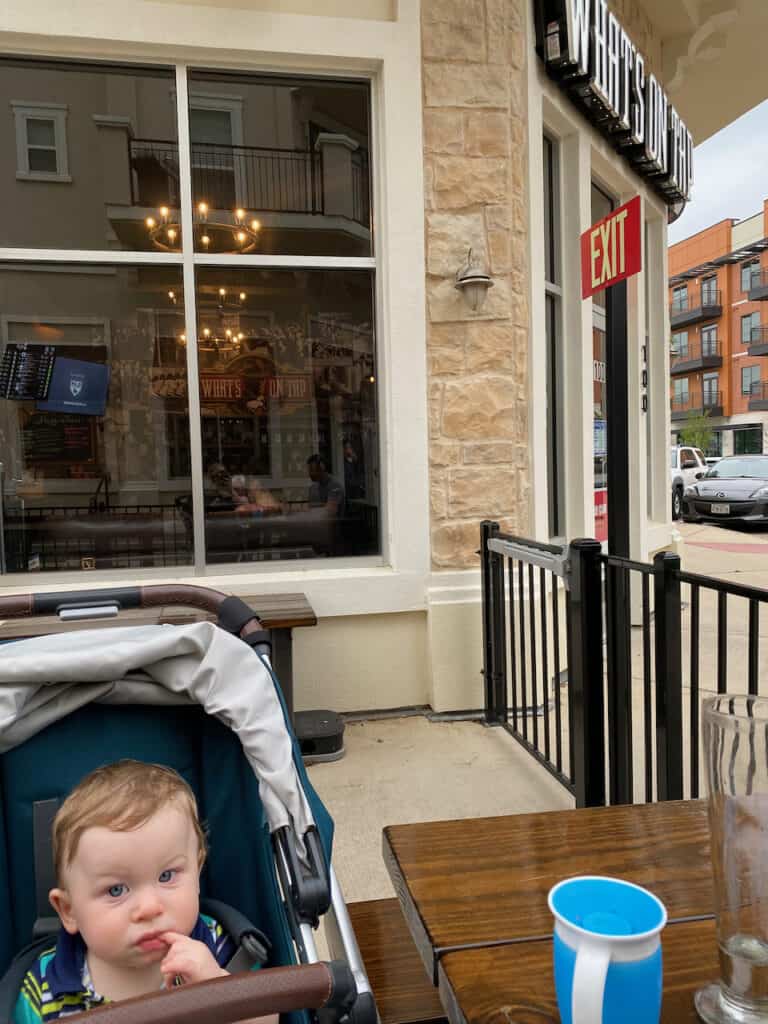 It is nice you don't have to drive if you want to grab a beer in Hometown. What's on Tap is a small, locally-owned establishment that serves beer and wine right in The Venue at Hometown.
Here they offer a nice outdoor patio, indoor seating, TVs and board games that add to the fun atmosphere. For those looking for light fare, they do have pizza and a variety of pretzel dishes.
Here you can sample a wide variety of brews, and even try seasonal drinks like Mexican Hot Chocolate Stout or flavored ales. There are a few wines also available from tap which is nice when you have friends or family that prefer something besides beer.
With 40 beers on tap you won't get bored of the offerings! They also have locations in Highland Village and Keller, Texas.
---
7. Walk to the North Richland Hills Library
North Richland Hills has one of the best small town libraries. It is wonderful that it is located within walking distance and is great for families.
One of their programs is the FREE Mayor's Summer Reading Club. All ages are welcome and can join. There is a FREE Beanstack app that tracks progress and has virtual badges! All summer long, classes and activities are offered. Check out their website for upcoming events.
One of the added perks I probably should mention is there is an elementary school you can walk to called Walker Creek Elementary.
📚 Pro Tip: Hometown is part of the Birdville ISD schools, which would include Smithfield Middle and Birdville High School.
---
8. Make Time for a Fun Fort Worth Tour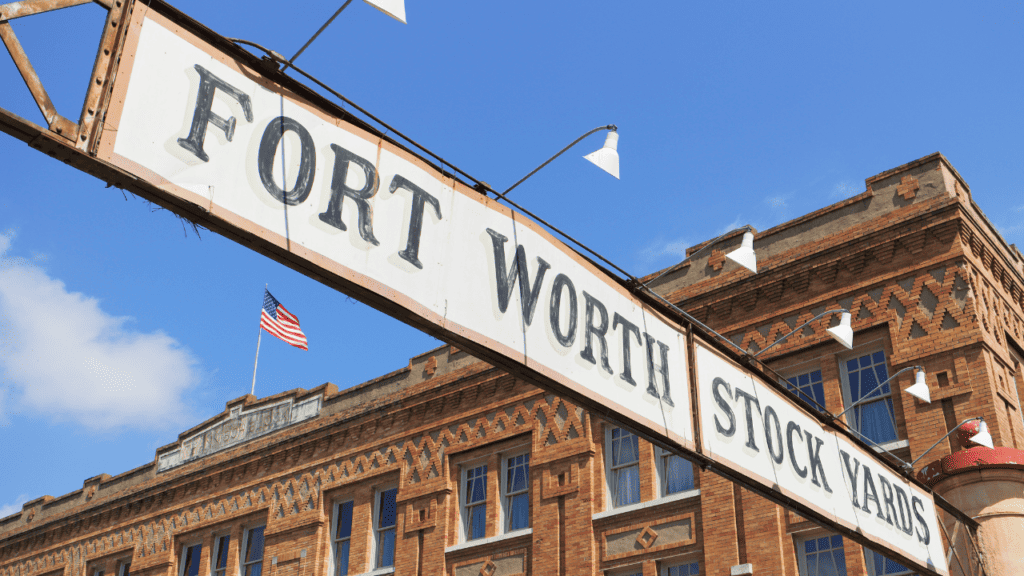 Whether you're a local or a visitor, joining a historic pub crawl or entering the world of the Mafia adventure always makes for a fun evening!
Fort Worth has some ridiculously fun and unique ways to enjoy your downtime, and it's an easy drive from North Richland Hills. Whether you have kids (like I do) or are single, you'll have a great time.
Did You Find This Post Helpful? Share It!
If so, I would love to hear about your Hometown North Richland Hills adventures! You can follow me on Instagram, and tag your images to @erinstraveltips and hashtag #erinstraveltips. I look forward to seeing you there!
Favorite Articles to Read Next