Back by popular demand, St Pete Free Museum Day is Saturday, September 17, 2022! Who doesn't love getting into museums for free?
Each year the Smithsonian Magazine celebrates Museum Day with FREE entry at participating museums.
St. Pete's world-class arts & culture museums welcome locals and visitors alike to participate in this year's Arts Alive! Free Museum Day on Saturday, September 17 at select museums who will waive usual admission fees.
Participating Museums in Arts Alive Day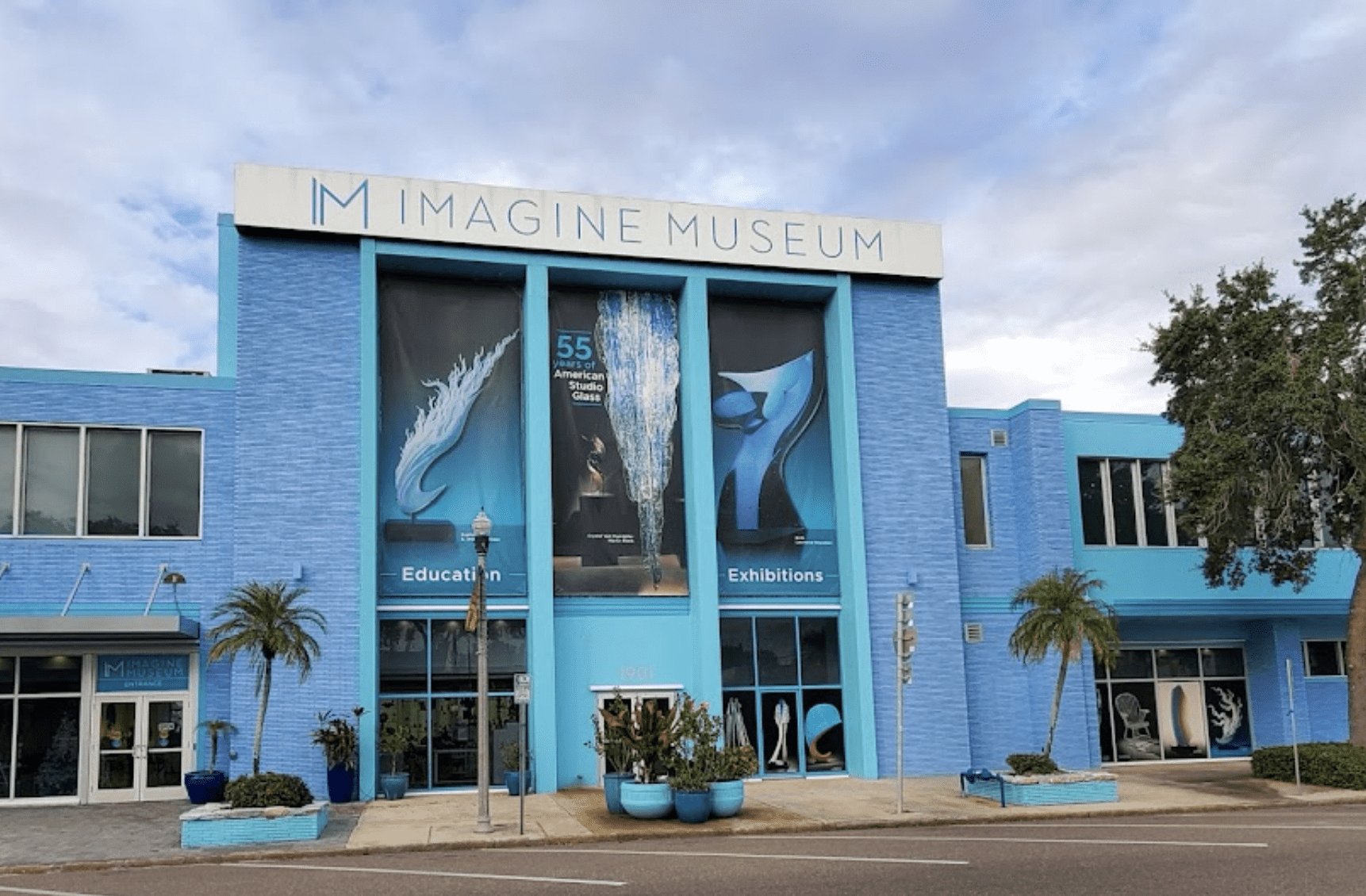 In coming weeks, a list of museums participating in Free Museum Day will be available here on the Smithsonian Magazine website.
Tip: Beginning at midnight on August 15, 2022, you will be able to visit the Smithsonian Magazine website (link provided above), enter your information and download the tickets that will provide free admission.
In previous years, the following were active participants in the St Pete Free Museum Day. We anticipate this list will be similar for 2022. Plus, you have access to even more out-of-county museums!
Dr. Carter G. Woodson African American Museum
Florida Holocaust Museum
Imagine Museum
The Dali Museum
The James Museum of Western & Wildlife Art
St. Petersburg Museum of History
Museum of Fine Arts, St. Petersburg
Tip: Keep in mind that your free ticket is good for up to 2 people, and a limit of 1 per household. It does NOT include special exhibitions, parking fees, or any other special offers.
St. Petersburg Trolley & Downtown Parking
Parking for St Pete Free Museum Day is available for a fee in any of the downtown garages.
Visitors are encouraged to ride for FREE on the St. Petersburg Trolley Downtown Looper or the Central Avenue Trolley. This is a convenient way to see the city and it stops at all the main attractions and museums.
ADA Accessible
Participating museums are ADA or wheelchair accessible. See individual websites for more information.
Get More FREE Museum Tickets
Unable to participate in Free Museum Day St Pete 2022, or just want more free tickets? No worries, we got you covered!
Check out our article on the best museums in St. Petersburg Florida. Here we have a full list of opportunities to get FREE admission to some of these world-class establishments.
Fun Tours to Check Out in St Petersburg, FL
Read Next: The Best Gulfport FL Restaurants to Eat at Right Now
Did You Find This Post Helpful? Share It!
If so, I would love to hear about your Florida travel adventures! You can follow me on Instagram, and tag your images to @erinstraveltips and hashtag #erinstraveltips. I look forward to seeing you there!